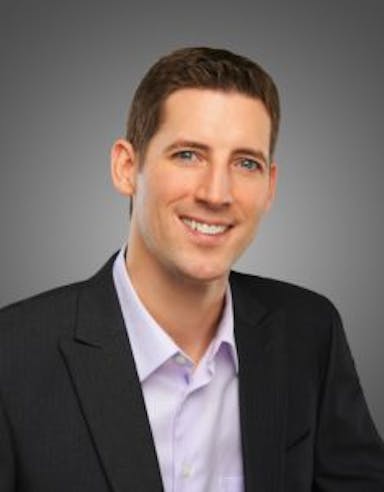 After over 40 years of exploring Greater Vancouver I have had the opportunity to discover many unique neighbourhoods within The Lower Mainland. My goal is to help my clients realize their dreams of living and investing in this great province. I am passionate about being a Realtor, this is my career and it is my job to fulfill my client's expectations.
My background in sales and marketing has given me the professional knowledge needed to be a highly proficient REALTOR®. I have developed a deep understanding of the market and I am trained to analyze and ascertain current trends and home values.
Sellers, I can help you determine what your property is worth and use my extensive resources and marketing skills to succeed in the sale of your home.
Buyers, as your REALTOR® I will search for your future property and negotiate on your behalf to buy your home at the best price possible. I am passionate about helping you make smart investments while maintaining my goal to find a place you will be happy living in for many years to come.
Being a REALTOR® is a huge responsibility that I take very seriously. My personal philosophy is offering luxury service for every home and every client at every price point. My clients are trusting me with one of the biggest decisions they will make in life, therefore I am relentless in the pursuit of my client's interest. I will never compromise when it comes to delivering the absolute best service possible. I work hard because my clients deserve the best. I live and breathe real estate!
I have now been a REALTOR® for over eight years, when you hire me, you get the whole team behind me as well. The last four years I have received the "Platinum Award" Certificate of Achievement from Sutton West Coast Realty that is given to their top Realtor's. I recently felt it was time for a change, so in December 2018 I joined Oakwyn Realty. I am very excited to see what the future holds since teaming up with such a unique brokerage.
Hi I'm Erik, how can I help?